Non Statutory Committee.pdf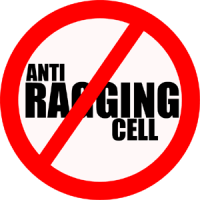 Ragging is strictly banned in Presidency College. If anybody found indulge in such kind of activities, strict action will be taken irrespective of the extent of the act. Ragging is banned by the Supreme Court of India. In order to prevent such kind of activity in campus, an anti-ragging committees has been formed is operational even before the start of First year classes by the Principal.
Ragging is neither a means of familiarization, nor an introduction with fresher's, but a form of psychopathic behaviour. Ragging is a violation of human rights. Respect for humanitarian values. Ragging is a heinous crime, heavily punishable under the law. Ragging may spoil your career forever.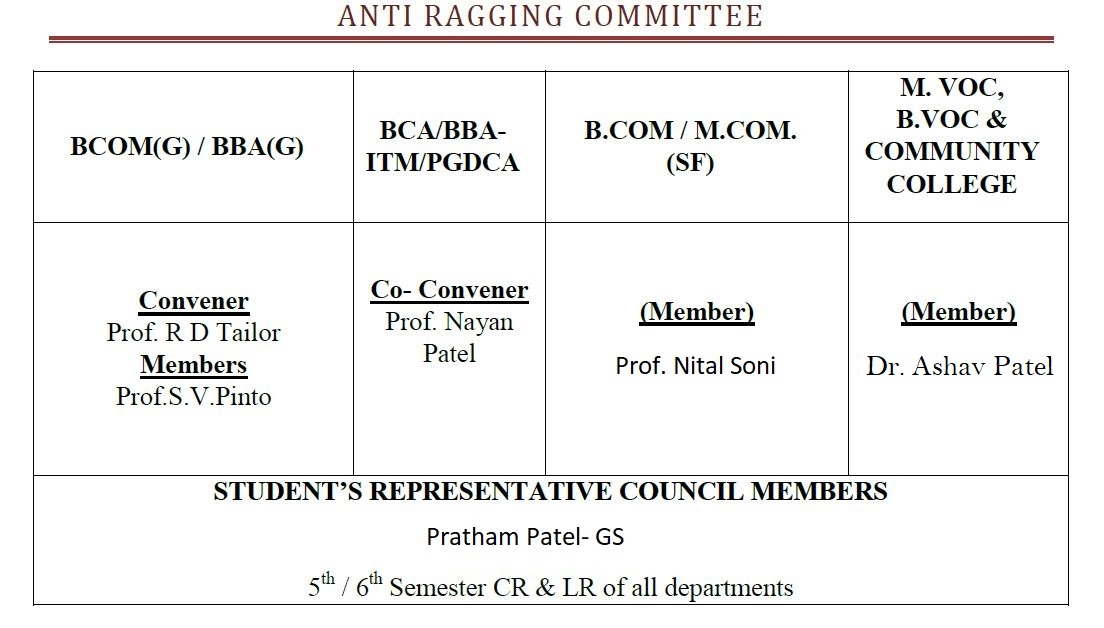 FOLLOWING BEHAVIOUR WITH FRESHERS IS TANTAMOUNT TO RAGGING:
(1) Force students to address seniors as 'sir '
(2) Force students to perform mass drills.
(3) Force students to copy class notes for the seniors.
(4) Force students to run various errands.
(5) Force students to do menial jobs for the seniors.
(6) Force students to ask/answer vulgar questions.
(7) Force students to watch pornographic pictures.
(8) Force students to drink alcohol, scalding tea, smoking, etc.
(9) Force students to perform acts which can lead to physical injury/ mental torture or death
(10) Force students to perform acts with sexual overtones, including homosexual acts.
(1) Cancellation of admission.
(2) Suspension from attending classes.
(3) Debarring from any test/examination or any other evaluation process Collective punishment when individuals committing or abetting ragging are not identified.
(4) Rigorous imprisonment and fine up to rs. 2.5 lakhs as per law.
anti-sexual harassament commette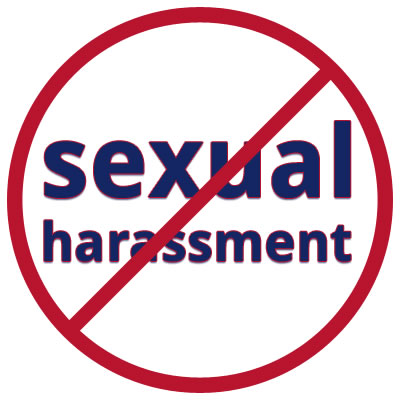 As per the guidelines of UGC, NAAC and the Supreme Court an Anti Sexual Harassment Cell has been established by Presidency College to provide a healthy and congenial atmosphere to the staff and students of the College. The cell was constituted to meet the four basic objectives: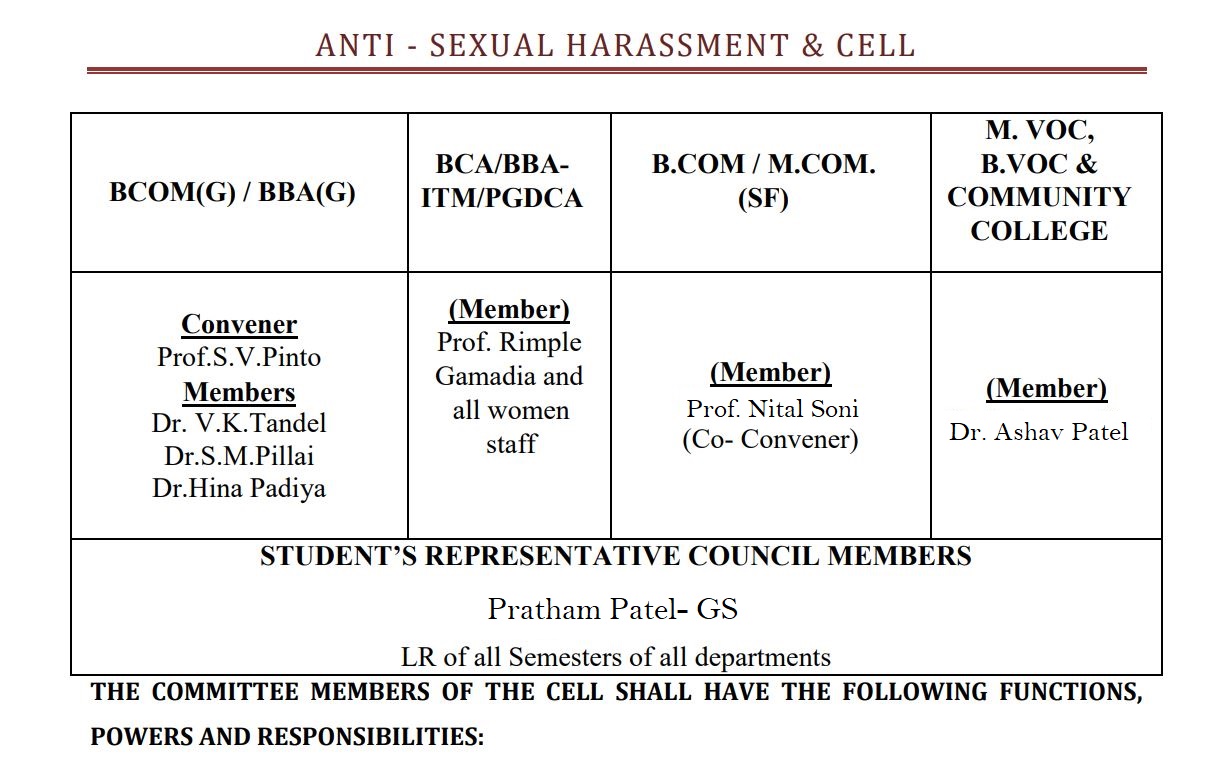 (1) Promote measures aimed at achieving gender equality, removal of gender bias or discrimination, sexual harassment and other acts of gender based violence;
(2) Organize awareness programmes and campaigns for the benefit of all members of the College on sexual harassment and gender based discrimination
(3) Fulfil the directives of and guidelines issued by the Supreme Court to create an academic and work environment that is free of sexual harassment or gender-based discrimination;
(4) Receive and redress complaints received from any member of the College (including students, research scholars, staff, hostel residents and outsiders on College premises)alleging sexual harassment by another member(s) of the College;
(5) Take suo-moto cognizance of any act of sexual harassment or gender-based discrimination on the College campus and/or facilities and to take further action in this regard;
(6) Conduct formal inquiry and investigate and take decisions upon each complaint and recommend appropriate punishment or action to be taken, by the appropriate authority, in each instance;
(7) Engage the services of a professional or other expert in the course of performing its functions;
(8) Ensure that all information pertaining either to complaints registered and the proceedings and findings of any inquiries and/or investigations are kept strictly confidential;

STUDENT COUNSELLING CELL.pdf

The Grievance Redressal Cell was constituted in July 2011 with TEN members to probe into the student grievances. It redresses the grievances at individual and class level and grievances of common interest. The Cell maintains a conducive and unprejudiced educational environment. Complaints of students and parents are redressed. All complaints are scrutinized by the management and the Grievance Redressal Cell.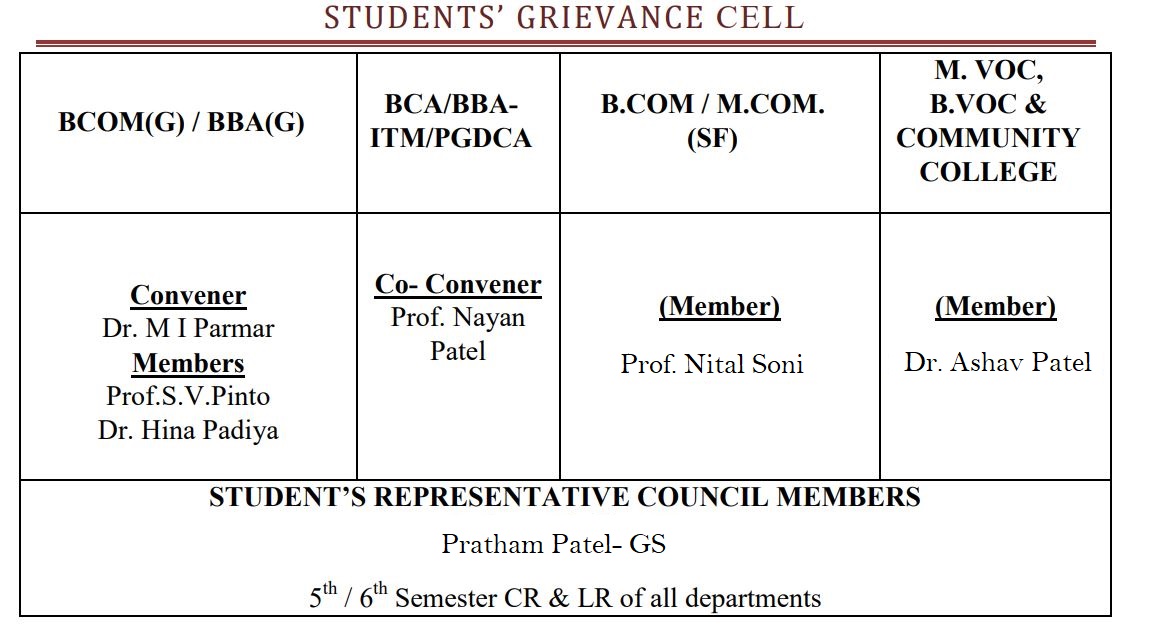 (1) The departmental level grievances are attended by the concerned class teachers who are mentors and department heads.
(2) The student coordinators and staff coordinators of various committees and associations act as facilitators to communicate and sort out the grievances pertaining to various clubs and associations.
(3) Unresolved grievances at the departmental level and association level are referred to the Grievance Redressal Cell of the institution. The students can approach the Grievance Redressal Cell of the institution with their complaints of common interest too. They can directly communicate them to the Principal of the college.
(4) The students can voice their grievance through the Suggestion Box place in every department, which opened on every 5th day of the month.
(5) Depending on the seriousness of the problem, the issues are settled by the Cell or by the Principal in consultation with other members of the management, parents and faculty. The collective efforts of the management, department heads, class teachers, various staff coordinators of clubs and associations and the Grievance Redressal Cell resolve the complaints promptly and efficiently. The effective complaint management mechanism improves better stakeholder relationship and contentment.