THE BBA PROGRAMME(Grant-In-Aid) :
(1) The BBA Programme is an intensive course in Business Management affiliated to Sardar Patel University.
(2) It is a three year (comprising six semesters) full time graduate degree course after HSC / equivalent examination.
(3) In all, a student learns 24 subjects during three years earning 144 credits. The major emphasis is on developing analytical ability and thereby improving students' decision making skills.
Evaluation would be done on the basis of Internal Test Examinations conducted by the college during the Semester and the University Examination conducted at the end of the term as per the rules of the University for the Choice Based Credit System. In addition, overall performance of students in Class, Assignments, Attendance, Contribution to Extra-Curricular Activities etc. would be taken into consideration.
Students are expected to maintain punctuality and sincerity in attending classes as it would enable them to build a reservoir of knowledge and facilitate their academic growth. The College has its own set of regulations for attendance which are to be observed strictly by the students.
The College has a Guidance Corner arranged in close cooperation with renowned Indian Companies, Employment Exchange and Sardar Patel University Vocational Guidance Centre. The Placement Cell seeks to bring prospective candidates in touch with employers.
SAPTADHARAS - A GOVT OF GUJARAT INITIATIVE :
As per the directives of the Govt of Gujarat, a student should enrol himself/herself for at least one of the following Dharas :
(1) Knowledge Band
(2) Creative Expression Band
(3) Fine Arts Band
(4) Theatre Band
(5) Music and Dance Band
(6) Yoga and Sports Band
(7) Community / Social Service Band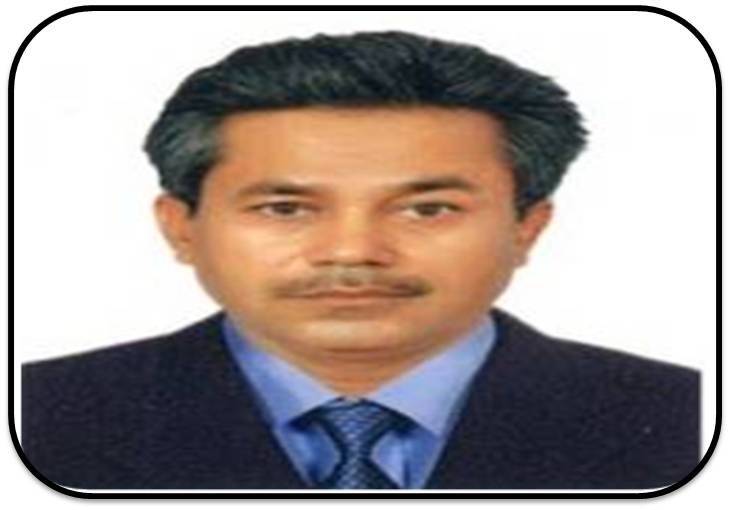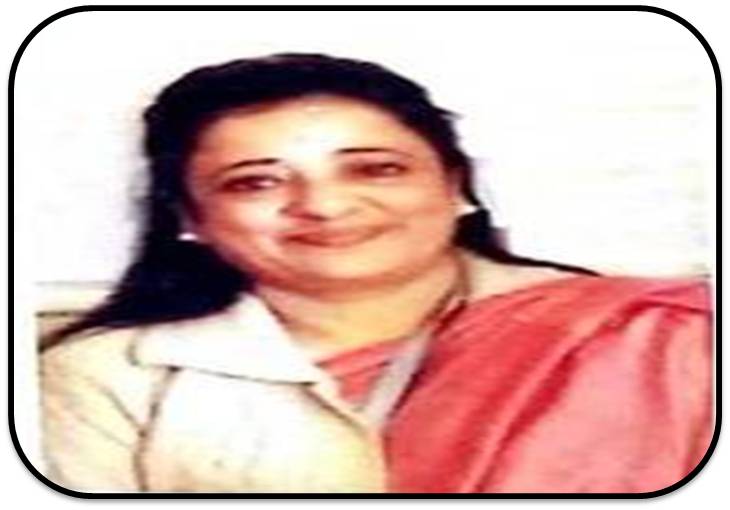 Dr. S M Pillai
Assistant professor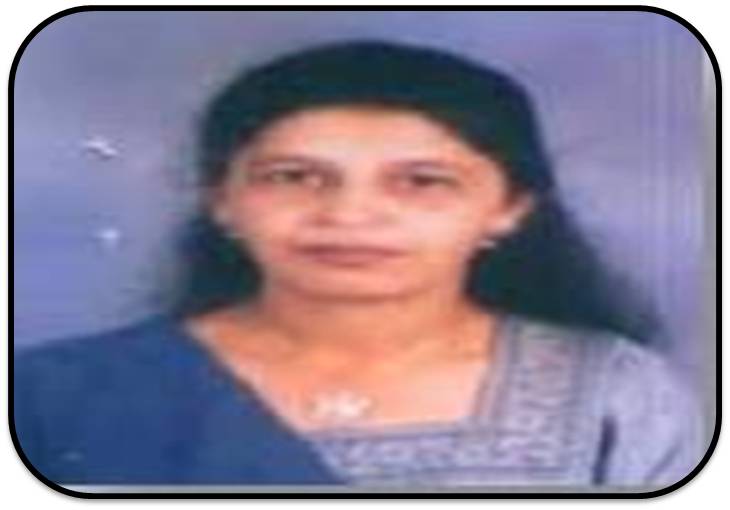 Dr. H J Padiya
Assistant professor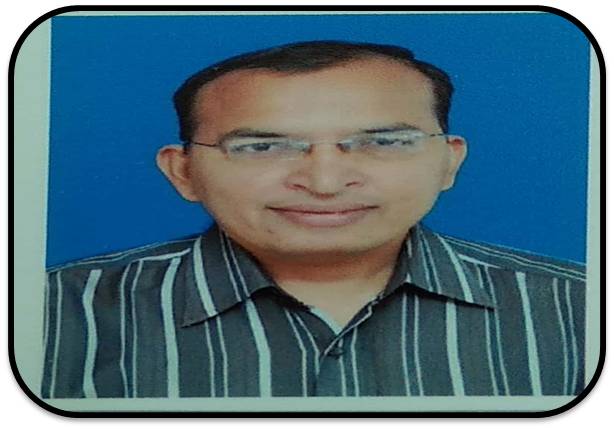 Dr. K L Patel
Assistant professor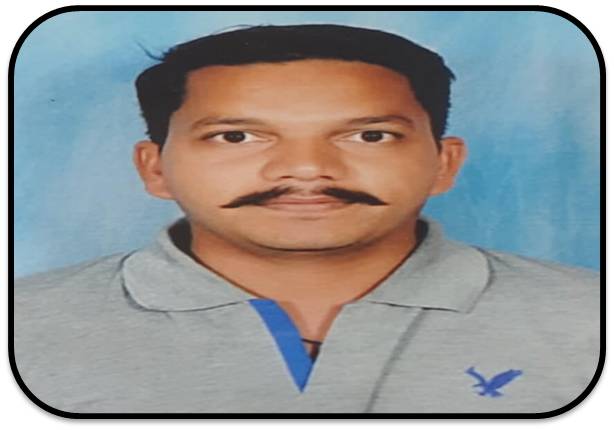 Dr. A R Saundarva
Assistant professor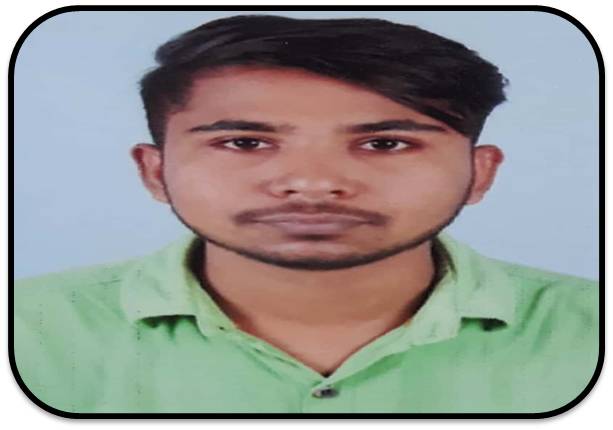 Mr. D B Gamit
Assistant professor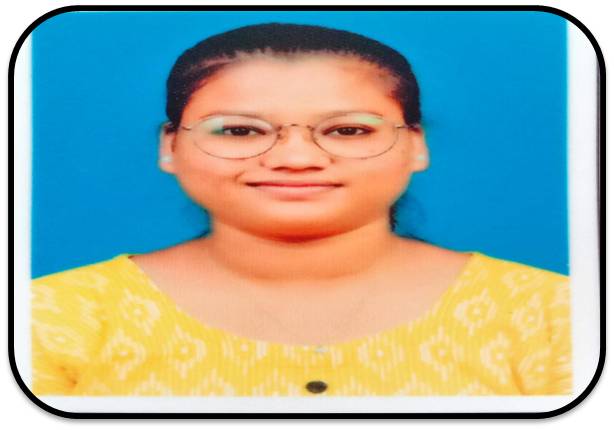 Mr. D B Gamit
Assistant professor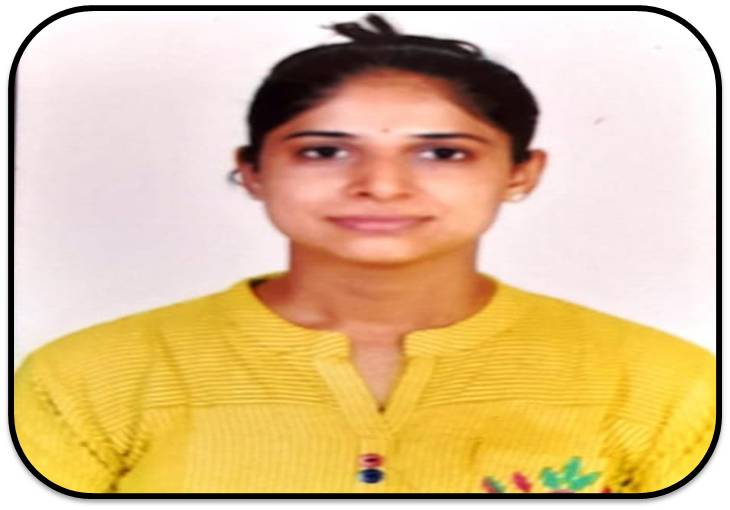 Dr.Shefali Zala
Assistant professor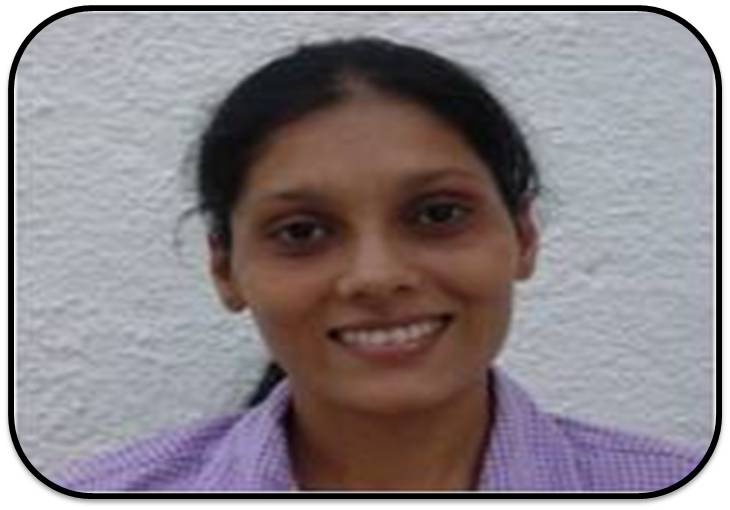 Dr. Seema Patel
Assistant professor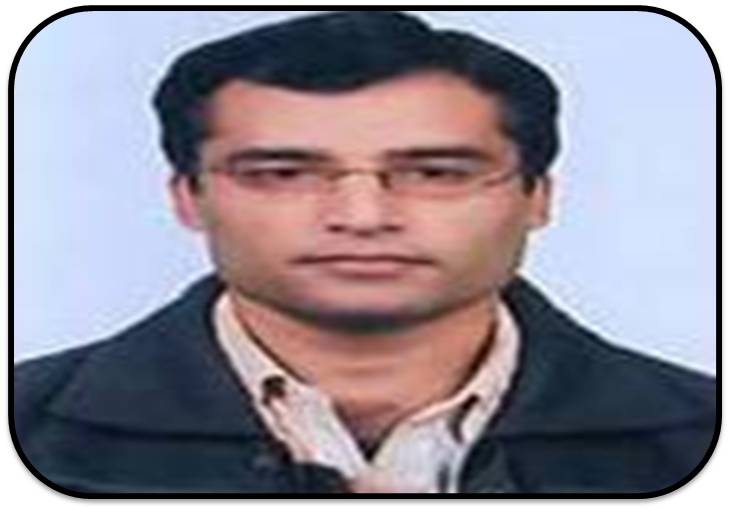 Dr. M T Khan
Assistant professor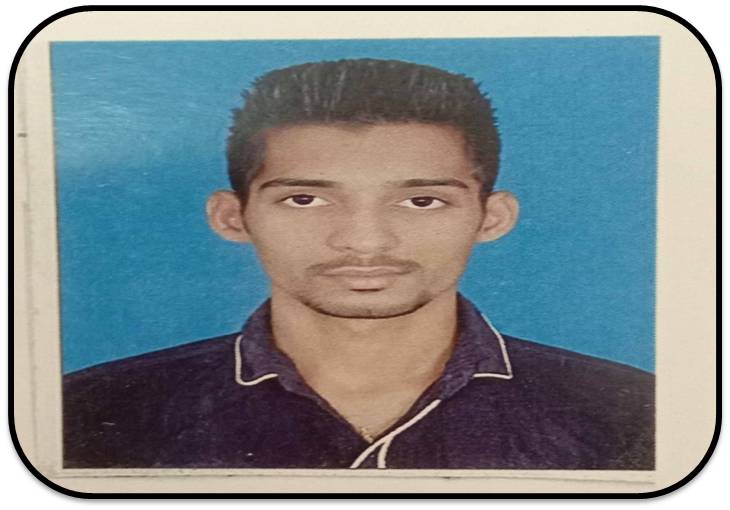 Mr. Jatin Vaghela
Assistant professor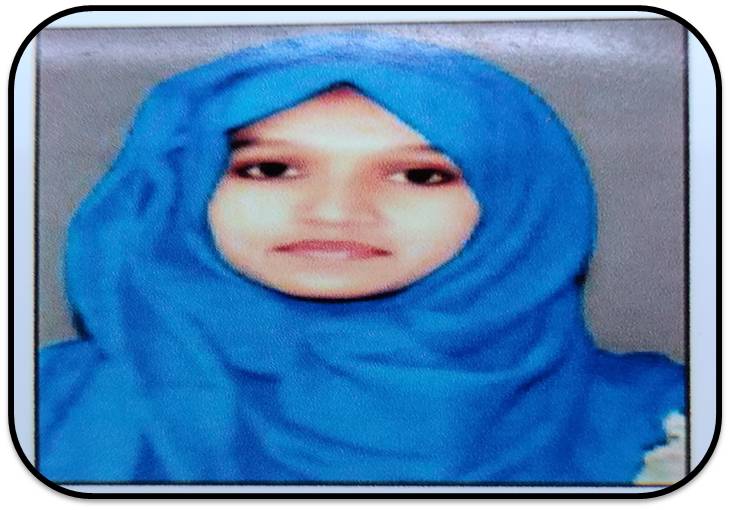 Ms. Nazera Pathan
Assistant professor