Download our E-Prospectus to understand the college environment and curriculum.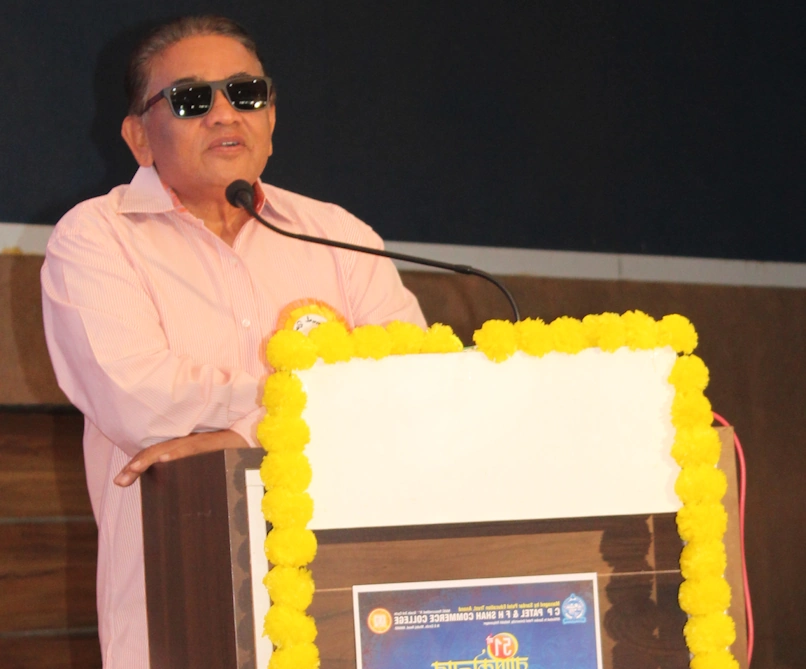 Shri B. N. Patel

Managing Trustee & Secretary,
Sardar Patel Education Trust, Anand
"EDUCATION IS POWER"
"Sardar Patel Education Trust has evolved from a strong need to develop technomanagerial manpower for niche' industry segments, into a socially conscious and integrated school of management. This need arises as a result of high degree of specialization in an increasingly competitive environment. SPET is responsible to bridge the requirements for business minds who can work seamlessly in the corporate environment.
To satisfactorily deal with growing complexities of the health system, greater professionalism is needed. Sardar Patel Education Trust is trying to create such professionals at its campuses at Anand through its flagship Paramedical Courses."
"Education is the best provision for life's journey"
"We believe that as a student you are an integral part of our institution. You are our top priority and the focus of all our efforts. We urge you to take advantage of the wide range of resources our campus has to offer during your study here. We also believe you will work with us towards the realization of our collective dreams, so that we can contribute towards making a meaningful difference in the country and the world. We hope our relationship with you will continue beyond your student life and that one day you will become our valued alumnus."