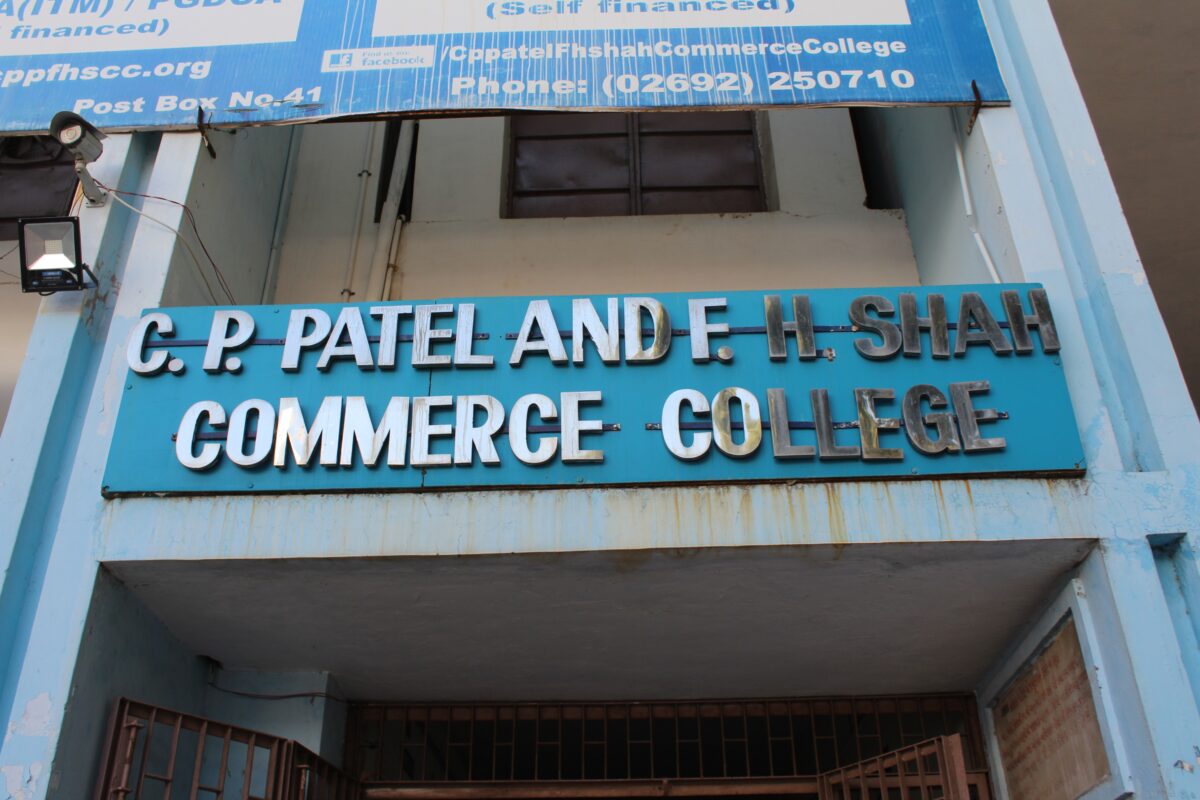 The C P Patel and F H Shah Commerce College is affiliated to Sardar Patel University , Vallabh Vidyanagar.The College is located on Bhalej Road , one of the fastest developing areas of the Milk City Anand. All infrastructure facilities including classrooms, audio-visual room equipped with modern teaching equipment, computer center, playground, etc. are available on the campus.The college is led by an experienced and dynamic Principal, Shri.Dr.R.D.Modi Moreover, the faculty members on the staff are dedicated, caring and cooperative.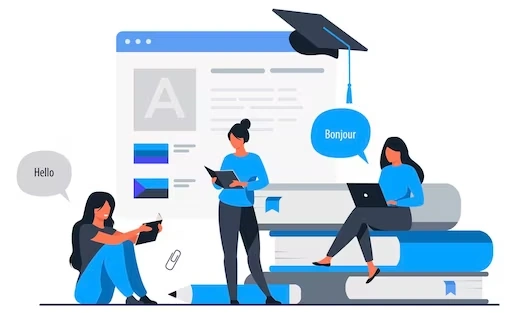 Shri Jashbhai C.Patel of Boriavi and Shri Bhikhubhai F.Shah of Sarsa contributed equally to start a Commerce college .Other elite and philanthropic people from Anand and the surrounding villages donated generously for meeting the increasing educational demands of the community and as a result C.P.Patel & F.H.Shah Commerce College was established in June 1970.
To become a premier institution imparting qualitative and value-based educationfor academic excellence and a vibrant centre for infusing skills and knowledge among students to take up the challenges in the present global arena.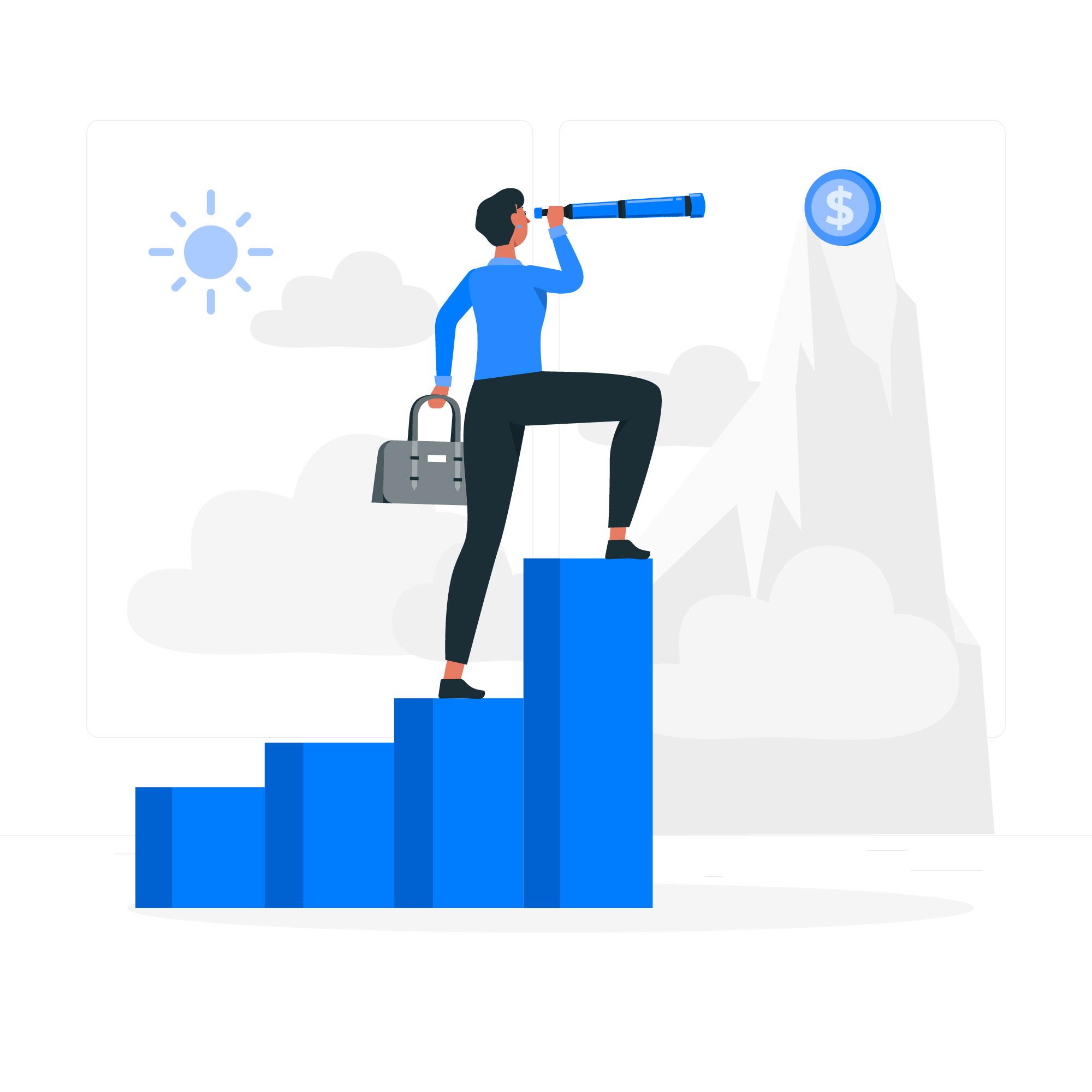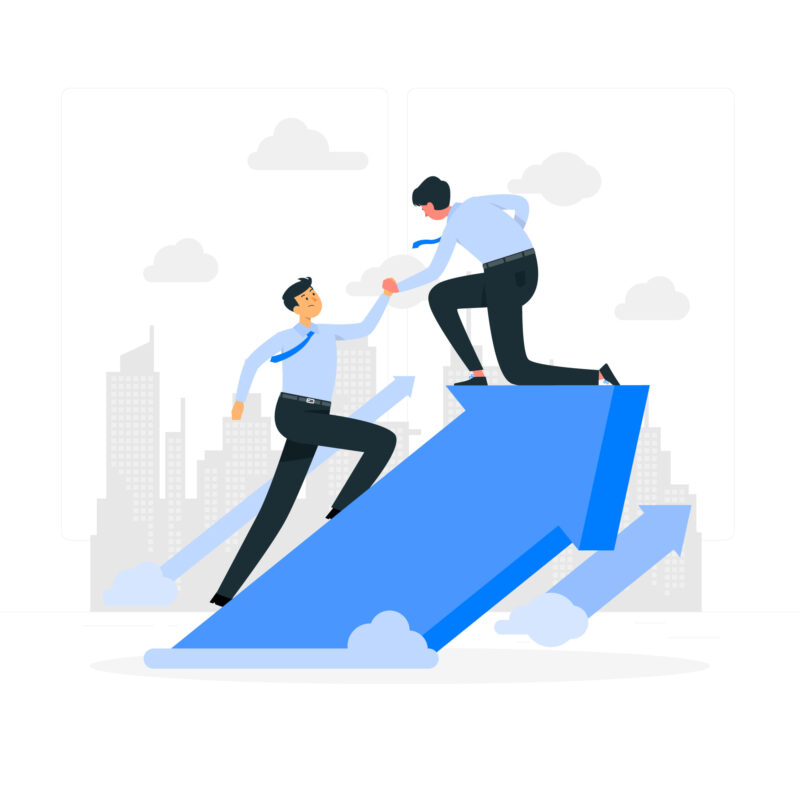 To mould the youth of this semi-urban area to cope up with the changing environment and make them competent in the fields of commerce, management and information technology so as to be capable of self-reliance, self-discipline and adventure and thereby accelerate the nation building process of our college.
The purpose of education is to help you to reach your potential. To make sure this occurs, it's important to set educational goals. Determining what you should learn and how to accomplish your objectives helps create the foundation for reaching your educational goals.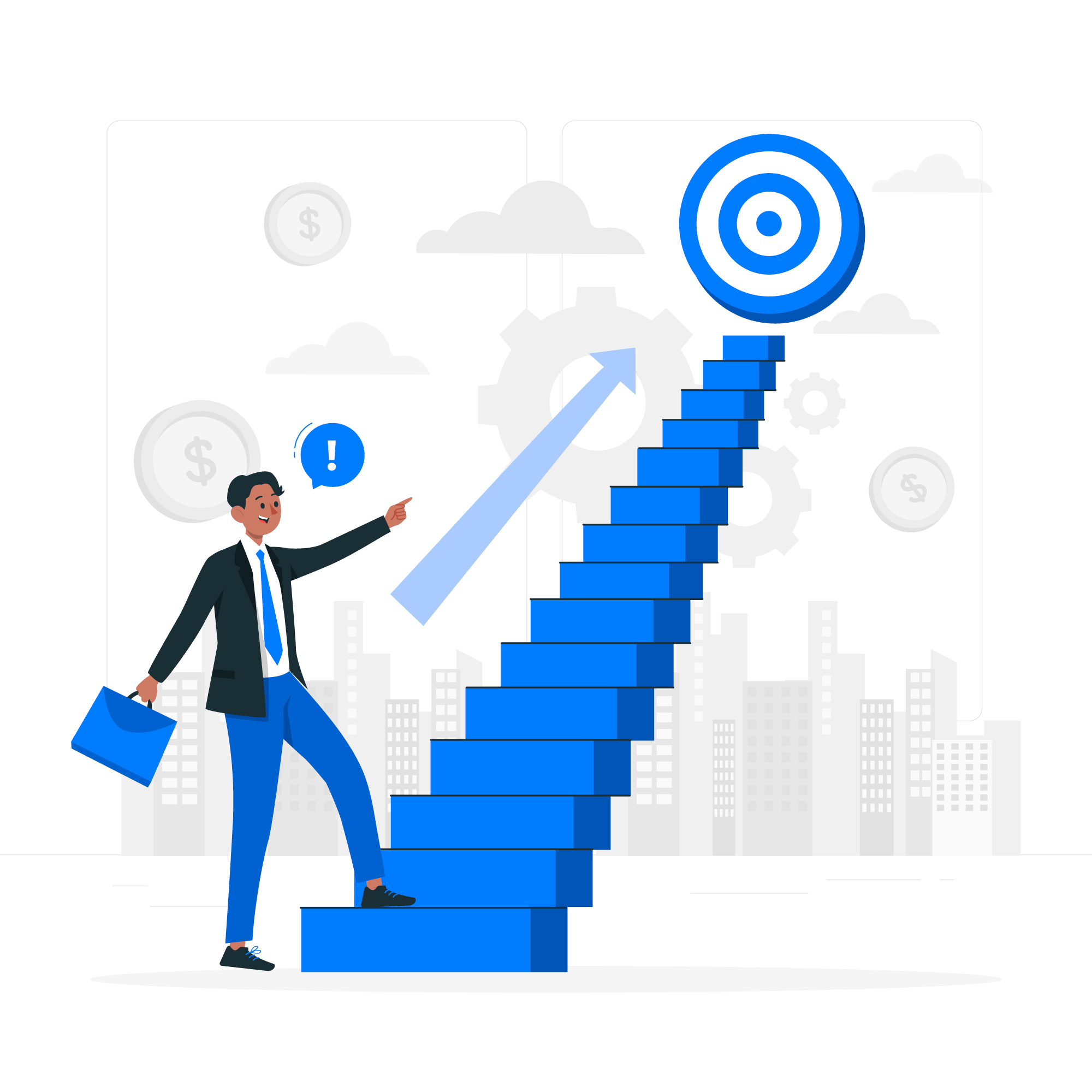 (1) To provide opportunities to students irrespective of caste, creed or religion for giving meaningful education so as to help them build their careers in the field of business and management
(2) To offer a cadre of well-developed manpower to meet the middle and lower level managerial requirements of the industries and business establishments in the surrounding areas
(3) To enhance the contribution to society and nation at large by making available academic, infrastructural and manpower resources in meeting or addressing a cause
(4) To promote education, best suited to the needs of the society
(5) To encourage research and experiments in the areas of business and management useful for knowledge management.
(6) To spread useful knowledge among various sections of society